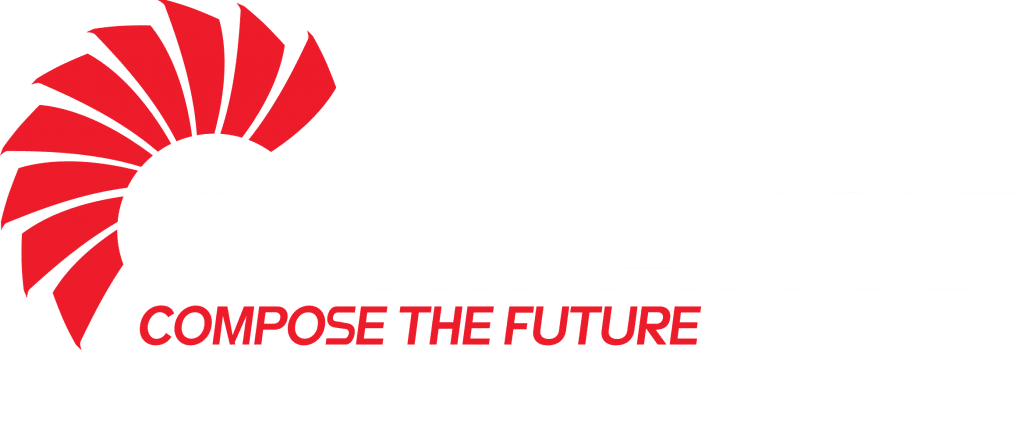 A LEADING MANUFACTURER OF COMPOSITE MATERIALS
Founded in 2005, Comparts established itself as leading sub-contractor, manufacturing parts from composite materials. Over the years, the company has evolved, developing a comprehensive range of products and services, ranging from BTP production to the design and manufacture of complete systems and assemblies.
Comparts operational infrastructure comprises of experienced industry managers, engineers, Q.A. and logistics. We provide our customers with a complete range of services, from computer-aided design, analysis, testing and tool manufacturing to the development of prototypes and serial production.
The R&D division of Comparts' is dynamic, rapidly adapting to the evolving industry requirements. Our engineering experts identify existing deficiencies and failures and adjust and develop superior solutions that provide our customers with the ultimate parts and components.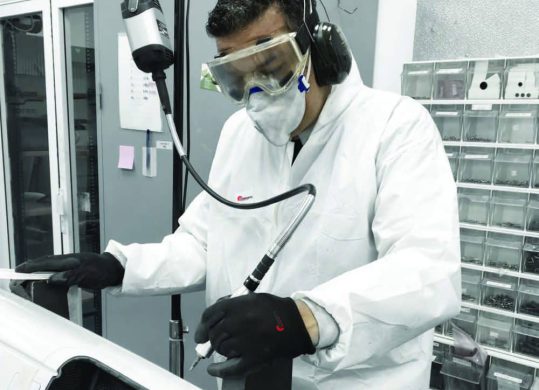 CNC
IN-HOUSE TOOLING

AUTOCLAVE LRI

WET LAYUP
PREPREG
Need more details? Contact us
We are here to assist. Contact us by phone, email or via our social media channels.